---
At Acuity we want you to not only
have clarity about your future, but to
look forward to it with confidence
---
knowing that you will enjoy each
step along the way
---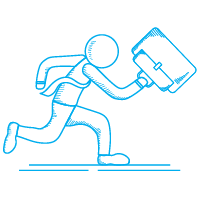 Foundations
You are building the foundations of your life and are earning enough to have some savings. You may be thinking about buying a home and you want to know that you are making good choices. You want to protect and continue to grow the life you are building.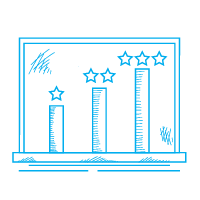 Growth
You are working towards reducing your home loan whilst still enjoying the benefits of your income. You are starting to think about your long term financial goals and wondering how you will get there. You may be in a position to start proactively saving and investing to assist reaching your goals.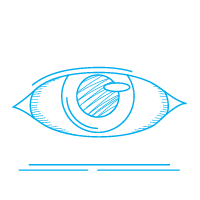 Transition
You may be in a position to tuck away a larger portion of your income as your commitments ease. You are looking forward to your Independence from work and obligations and look forward to the lifestyle you have envisioned for yourself. You want to feel that your goals are within your reach.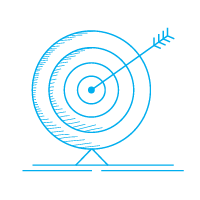 Independence
You have reached Independence from building wealth and many of your obligations. You are confident and happy about your financial choices and how they will support you going forward. You are living the life you worked and planned for.